Conversion Optimisation
UX Design | Page Speed Optimisation | User Journey Analysis | A/B Testing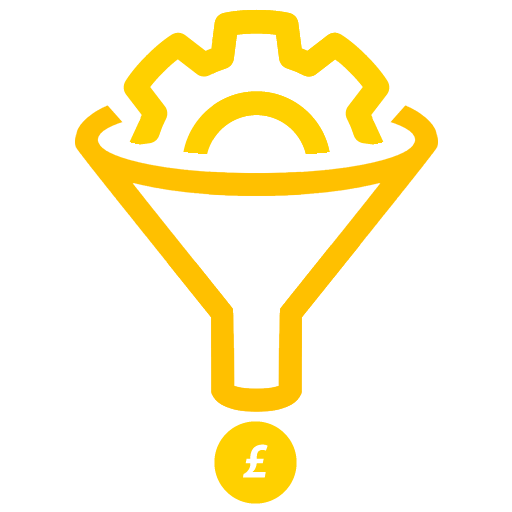 Conversion optimisation focuses on making the path to conversion (e.g. eCommerce sale / enquiry) as easy as possible for your visitors, by addressing all potential user experience issues with your website design, layout, wording or technical implementation.
From the moment you receive a click from Google, you have approximately 3 seconds to capture the attention of that visitor before they give up and leave.
Within these 3 seconds your domain name needs to resolve the location of your web host, the server needs to respond and load all required assets needed to display your webpage – and on top of this, you still need to capture the attention of the visitor with attractive visuals, engaging content, and a clear call-to-action.
"Research by Google has found that 53% of mobile website visitors will leave if a webpage doesn't load within three seconds."
The goal of any business website should be to get your visitors to complete meaningful actions (such as buying a product from your eCommerce store, or contacting you about a service you offer) – we call these actions Conversions.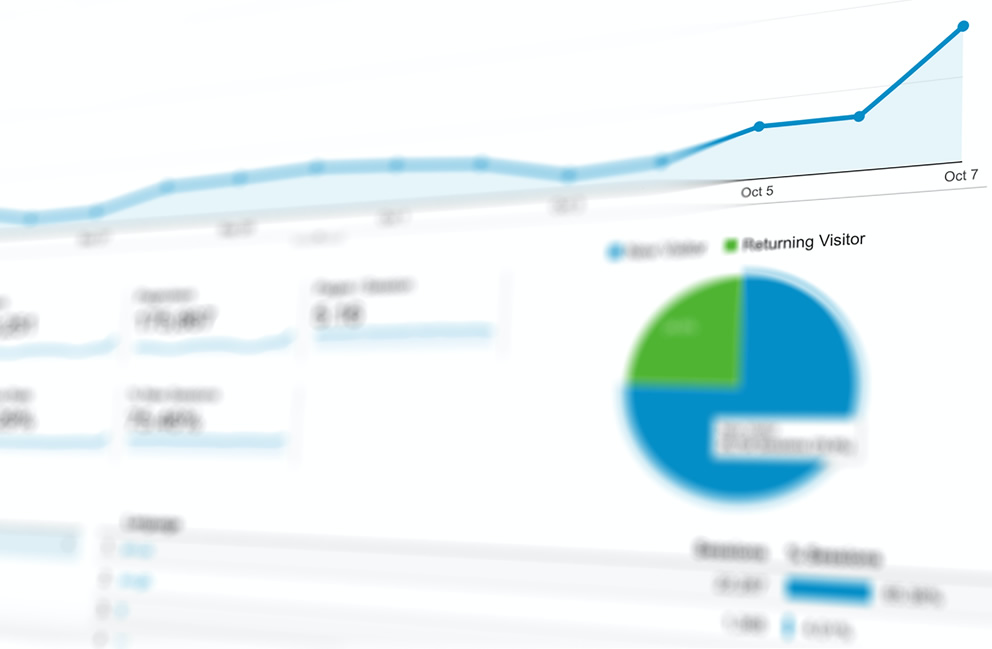 How do you increase Conversion?
Increasing the conversion rate of your website is achieved by making (and testing) a mix of design and content changes, or technical improvements, known to positively influence visitor behaviour and increase conversion. Examples include:
User Experience (UX) Design

–
Did you know that a simple change to the colour or position of a button could improve how often it's clicked? Small UX design changes like this can add up to make a big difference to your ROI, especially on high traffic websites.

User Journey / Page Flow

–
Analysis of your user journey can highlight traffic flow issues and inform changes which reduce user friction along the path to conversion.

Call-to-actions

–
Improving the wording, placement, or even visual look and feel of call-to-actions (CTAs) e.g. 'Call today' / 'Buy now', etc. can greatly increase conversion.

Page Speed

–
Page load times have a huge impact on conversion. If they are too long, users will simply abandon your website. This can be improved through code optimisation, and other technical changes to the underlying technology behind your website.

Forms

–
Common issues with contact forms include being clunky and difficult to complete, asking for too much information, or just being poorly signposted.
---
Ongoing conversion optimisation work can be included as part of any monthly SEO / PPC service retainer, or carried out on an ad-hoc basis following a UX audit of your website. Discuss your requirements with us today.
Enquire Now