Web Design
Small Business Web Design | Optimised for Mobile & SEO | Marketing Options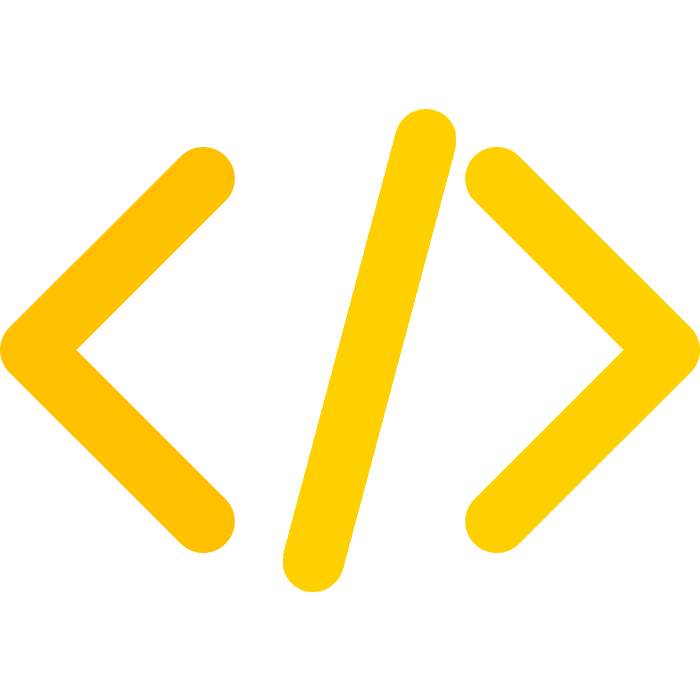 Our web design packages with SEO / marketing options ensure your business is found by your target audience and provides measurable traffic, qualified leads (or eCommerce sales) to help grow your business online.
Small business website design starting from £849
Professionally designed websites at an affordable fixed price, with bolt-on digital marketing services:
Website + SEO

– Your new website will be fully optimised for search engines and built to the latest HTML5/CSS3 standards, with ongoing SEO (Search Engine Optimisation) provided.
Read more about our SEO service

Website + PPC

– Your new website will be advertised via Google/Facebook Ads. Our certified specialists will create your Ad campaign and provide ongoing expert management / optimisation.
Read more about our PPC service
Take a look at one of many satisfied customers: ata4tax.co.uk
Richard from ATA4Tax (Accountancy & Tax Advisers Ltd) approached us because he felt his website was outdated and his Google Ads weren't working for him.
Following a redesign of his website and proactive Google Ads management, he now receives a steady stream of enquiries and has been a happy customer since 2014. View our work

Our websites are built on the world-leading WordPress content management system and hosted by our fully managed, lightning-fast and scalable cloud servers, with all maintenance upgrades and security patches taken care of for you.
As the old adage goes – "If a tree falls in a forest but no one is around to hear it, does it make a sound?" – Sadly, many business owners are left pondering this question after employing an expensive design agency to create a website that may look great on the surface, but lacks any consideration for:
how potential new customers will find it;
how well it will perform on Google; or
how easy it is to navigate and transact with
As a result, when the website is launched it fails to get the traffic you expected. Or worse yet, the existing traffic from your old website (if you had one) is not preserved correctly, resulting in loss of search engine rankings and thus less traffic than you started with.
As Search Engine Marketing experts with full web design capabilities, we take a marketing-led approach to the design and build of a new website for our clients with a focus on performance in search engines and conversion of clicks into customers.
---
If you need a new website but care as much about how it performs in search engines as you do about how it looks – speak to us today about how we can create the perfect website and marketing package for your business.
Enquire Now